CEEDAR Washington
Washington CEEDAR is facilitated by the Office of the Superintendent of Public Instruction (OSPI) —in collaboration with the Collaboration for Effective Educator Development, Accountability, and Reform (CEEDAR Center). We work to provide knowledge mobilization support for inclusive practices in education and build stronger connections among higher education institutions, K-12 schools, and teacher preparation programs in the State of Washington.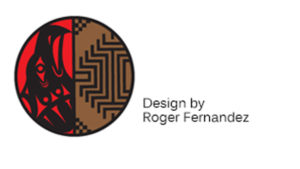 Indigenous People Studies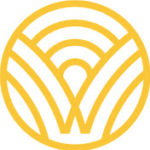 A closer look at Washington's curriculum that teaches about tribal sovereignty, government, culture and heritage. As of July 24, 2015, Washington school districts are required
Read More »
Knowledge Mobilization Support for Educators in Washington State
Our inclusionary Resource Directory provides Knowledge Mobilization support for Evidence-based practices, high-leverage practices, and professional development to expand best practices related to inclusive education in the State of Washington.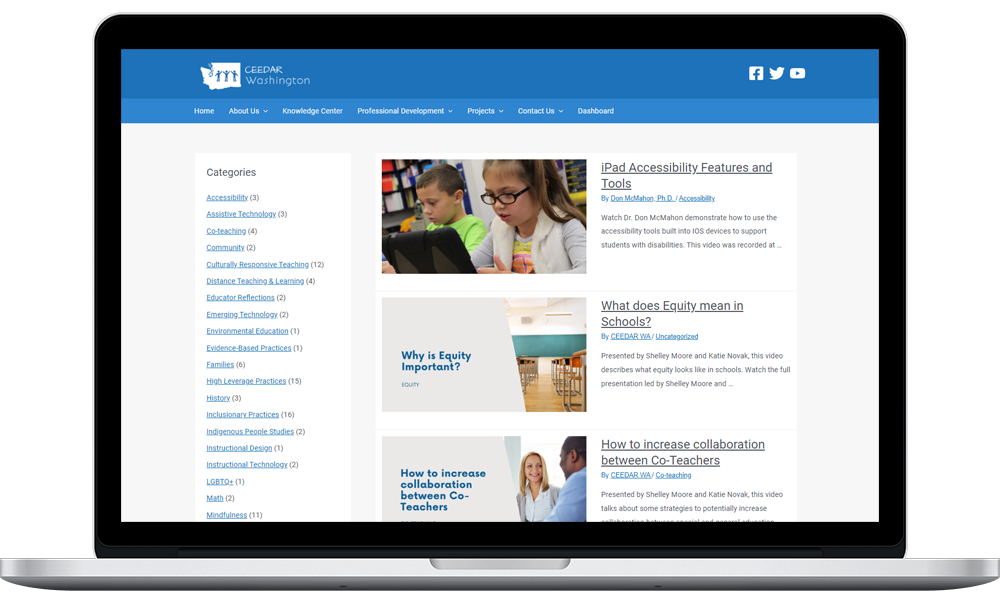 Participating Teaching Preperation Programs
Participating Educational Organizations