CEEDAR Washington
CEEDAR Washington is an organization that aims to provide knowledge mobilization support for inclusive practices in education, build a network of individuals from higher education and K-12, and form stronger connections among teacher preparation programs in the State of Washington.
Inclusive Principal Leadership
Learn about Inclusive Principal Leadership in this event led by faculty from Seattle Pacific University, Seattle University, Washington Association of School Administrators, and Association of Washington School Principals.
Curriculum Design & Development
Led by faculty from the University of Washington, Washington State University, and Antioch University. The session starts Wednesday, November, 9, from 1:00 PM - 3PM.


Keeping Excellent Special Educators/Title 2 Competitive Grant
$20,000 Strategic Planning Grants will be awarded to up to 15 eligible districts to study and implement practices to recruit and retain exceptional special educators.


Participating Teacher Preparation Programs
Participating Educational Organizations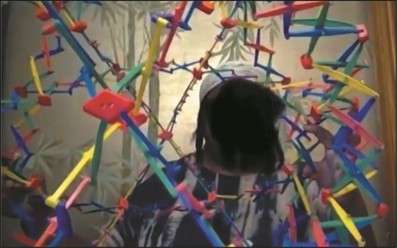 Special Education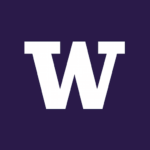 In Washington state, schools are not legally allowed to use restraint or isolation as a form of punishment or to correct a child's