Knowledge Mobilization Support for Washington State Educators
CEEDAR Washington is a collaborative effort led by the Office of Superintendent of Public Instruction and The Collaboration for Effective Educator Development, Accountability, and Reform center. Our mission is to promote inclusive practices in education and build stronger connections among higher education institutions, K-12 schools, and teacher preparation programs in the State of Washington. We are committed to providing high-quality knowledge mobilization support to teachers, pre-teachers, and stakeholders in the educational system.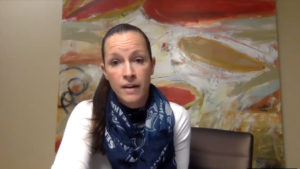 Inclusive Collaboration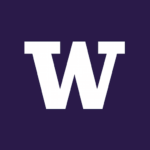 In this video, Ruby Bridges Elementary School reflects on implementing various inclusive practices, such as Master scheduling, flexible service delivery model, Co-planning, and Co-Teaching.
Read More »
Knowledge Mobilization Support for Educators in Washington State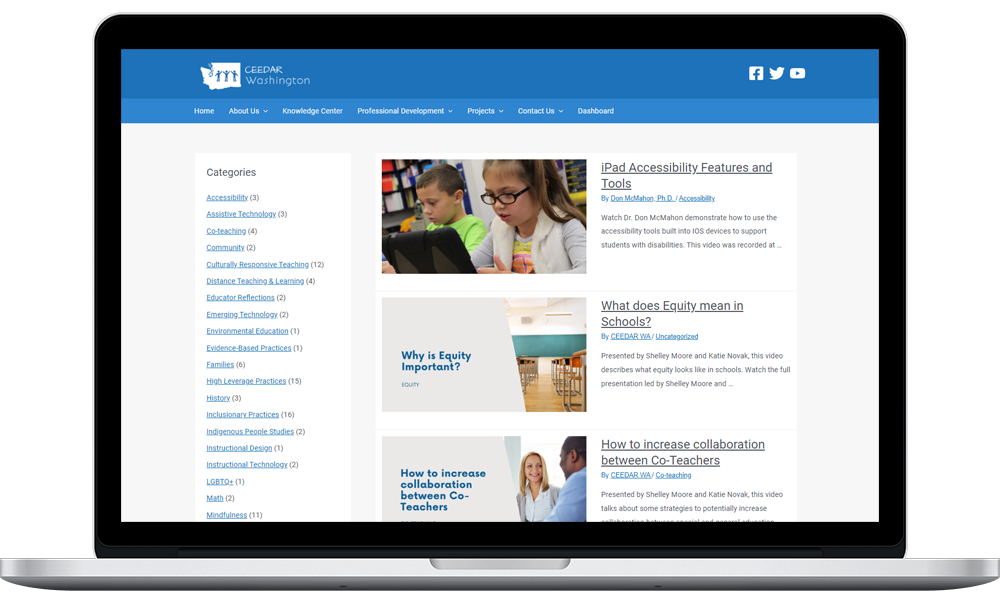 Participating Teaching Preperation Programs
Participating Educational Organizations