Curriculum Development and Design
The Curriculum Development and Design committee of the 2021-22 Washington State CEEDAR collaborative is working to develop a set of materials which can be ulitized by teacher preparation programs.
Create a set of materials that education programs can use to review courses in order to promote inclusive practices, amplify the voices and perspectives of people who have been historically marginalized, include diverse authors, and expansive research
Typical practice for educators in developing a new course is to focus on textbooks and articles that are most recently published from reputable authors and journals about the subtopics of the class. The Curriculum Development and Design Committee believes that educators can and should consider content and ideas from a diverse range of people who have lived, experienced, and/or researched these subtopics. A class about reading disability (RD) should include, for example, not only a description of the challenges these students face but also how race, income, and language are factors in how RD is defined and managed in daily classroom programming.
The tool that the Committee is collectively developing will help educators deeply analyze their courses, using a number of complex, intersecting criteria. The tool will help educators ensure that their courses include authors representing multiple perspectives and voices, content that emphasizes educational justice and equity, and instructional methods that support all learners. The tool will specifically highlight the importance of inclusive practices and will recognize the intersections of dis/ability, race, class, gender, and linguistic background. For example, the criteria will include a language/bilingualism tool, recognizing the complex circumstances that multilingual students and families face when interacting with education systems generally and the special education system specifically.
The tool will also guide educators to build partnerships and strong lines of communication with students, families, and communities as an iterative process. We believe that it is the responsibility of teacher educators to emphasize the importance of strong, reciprocal relationships between educators and the communities in which they are situated. The tool we are developing will help teachers evaluate their courses in order to pinpoint the ways in which community engagement can be strengthened and forefronted. 
Institutions of Higher Education (IHEs) should not implement tools such as the one that we are developing in a vacuum. Rather, when possible they should collaborate with stakeholders–including those representing communities farthest from educational justice–to gather input and perspectives on the tools developed. As part of our work together, the Curriculum Development and Design Committee will propose a process for collaborating with stakeholders, including creating a community council that meets regularly with faculty and staff from the educator preparation program.
It is our hope that the tools and guidelines we develop will help educator preparation programs deepen their policies and practices and strengthen their commitments to inclusion and educational justice.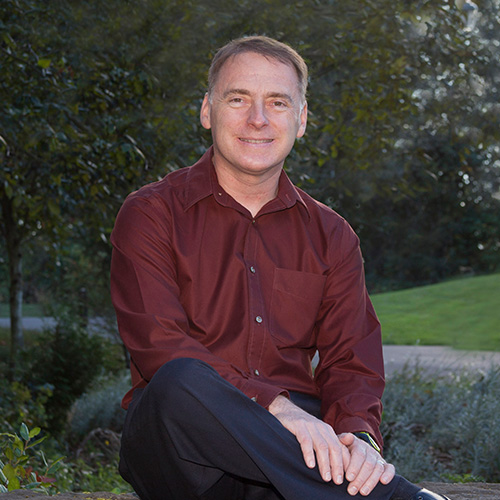 Michael Dunn, Ph.D.
Washington State University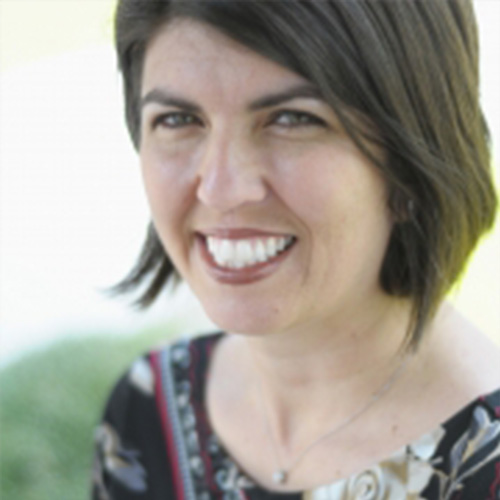 Selma Powell
University of Washington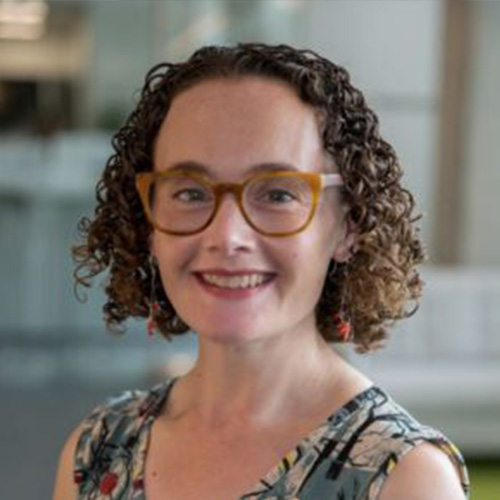 Rachel Oppenheim, Ph.D.
Antioch University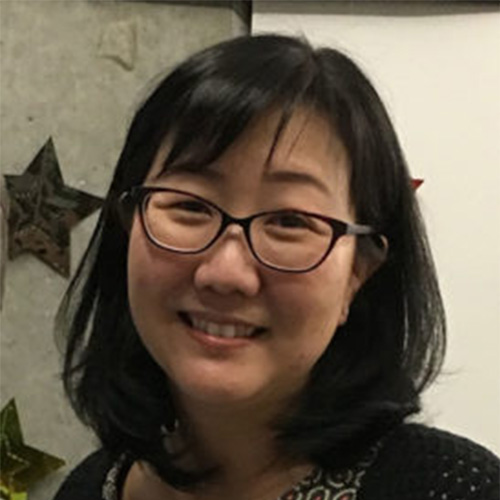 Caryn Park
Antioch University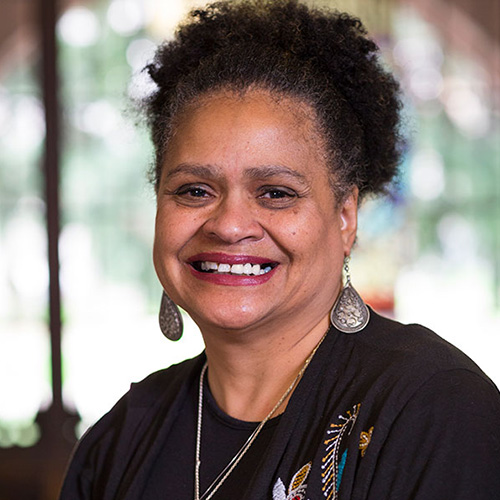 Teddi Beam-Conroy
University of Washington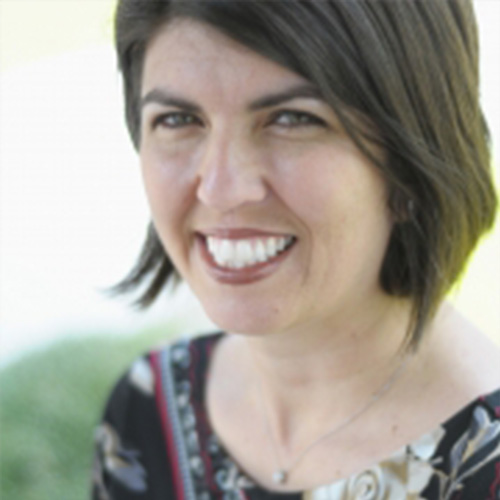 Selma Powell
University of Washington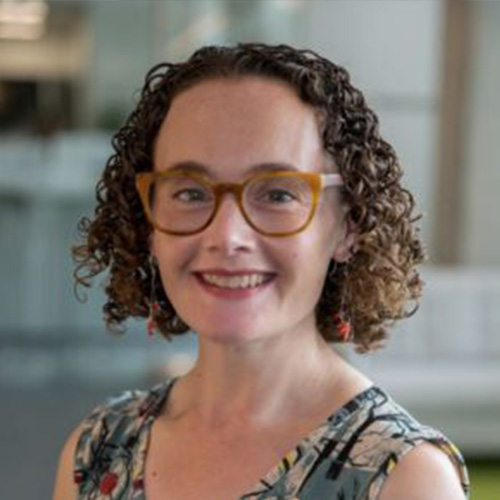 Rachel Oppenheim, Ph.D.
Antioch University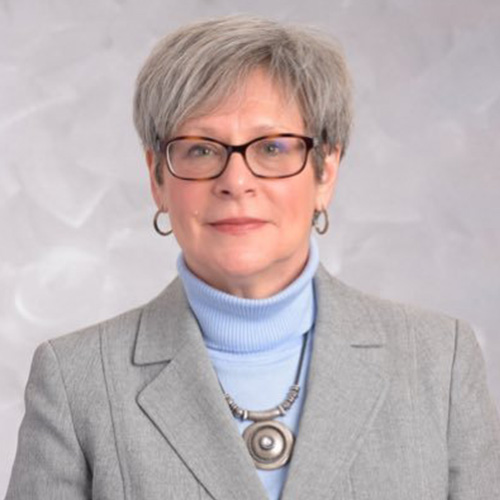 Caryn Park
Washington Association of School Administrators (WASA)