Super Goal: Knowledge Mobilization, Equity and Access, HLP/UDL/MTSS/
The super goal committee of the 2021-22 Washington State CEEDAR collaborative is currently works on three overlapping areas of reform. The three areas of reform are Knowledge Mobilization, Equity and Access, and High Leverage Practices (HLP)/ Universal Design for Learning (UDL)/ Multi Tiers System of Supports (MTSS). View our goals for the three areas of reform below. 
Provide Knowledge Mobilization support for Evidence-based practices, high-leverage practices, and professional development (PD) to expand best practices related to inclusive education in the State of Washington. 
Make connections with standards (InTASC, NAEYC, CCDEI, SEL, and WA SpEd End), and frameworks (MTSS, UDL, and HLPs) referenced across state education agencies, higher education,  and K-12 systems to promote common language, consistency, and alignment in preparing preservice and inservice inclusive educators.
Ensure alignment of Equity and Across Super Goal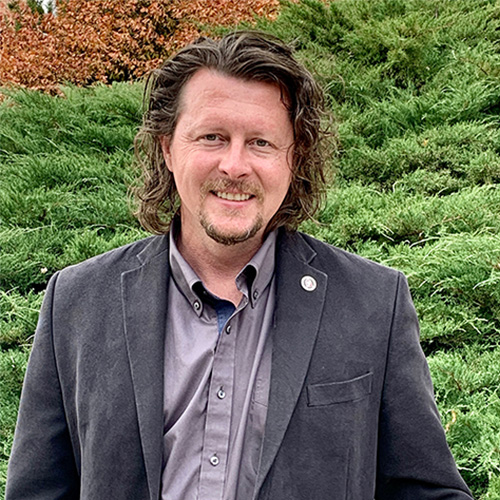 Don McMahon, Ph.D.
Washington State University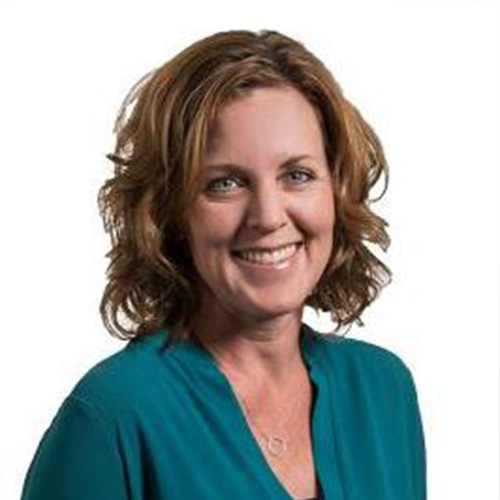 Cyndi Caniglia, Ph.D.
Whitworth University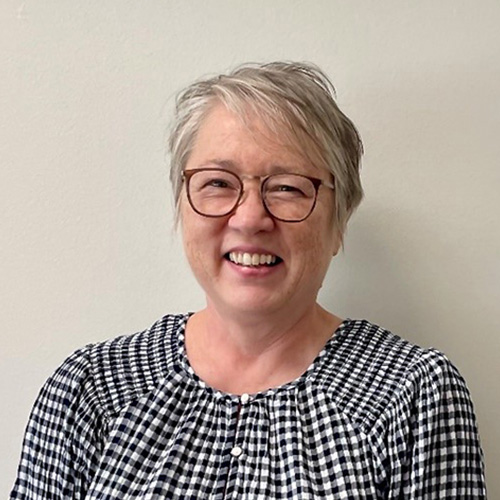 Connie Kliewer, Ph.D.
ESD 101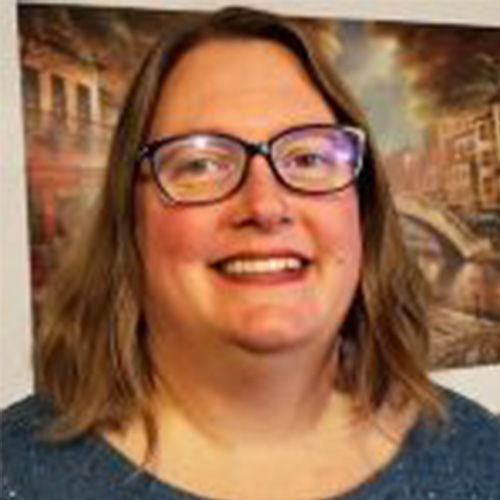 Annie Lamberto, M.ED.
Washington Education Association (WEA)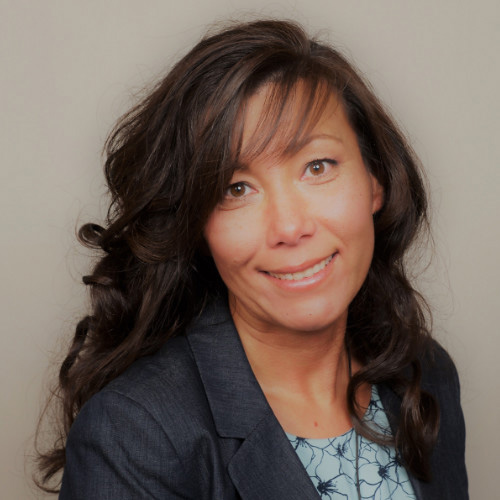 Jen Chong Jewell
PAVE - Partnerships for Action, Voices for Empowerment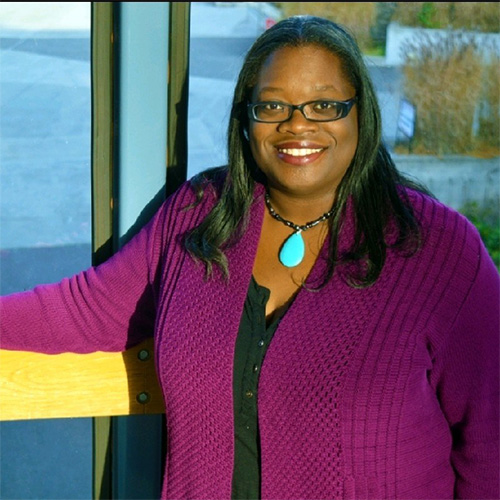 Davida Sharpe-Haygood, M.ED.
Pierce Community District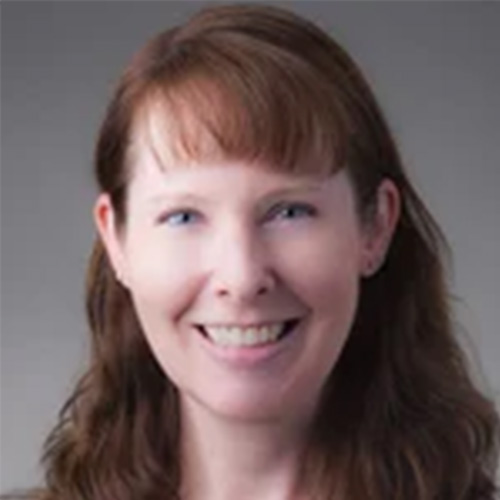 Kathleen Waldron-Soler, Ph.D.
Eastern Washington University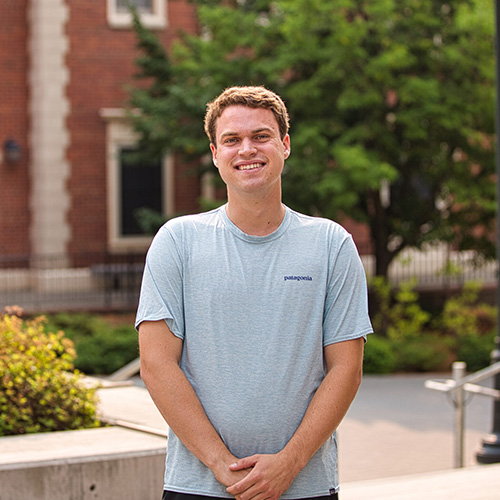 Aidan Aumell
Graduate Student at Washington State University