Inclusionary Practices Hub
Universal Design for Learning (UDL)
UDL stands for Universal Design for Learning. It is an educational framework that aims to make learning accessible to all learners, regardless of their backgrounds, abilities, or disabilities. UDL is based on the idea that every student learns differently, and that teaching should be flexible and adaptable to meet the diverse needs of learners.
UDL provides educators with a set of principles and guidelines for designing and delivering instruction that is inclusive and accessible.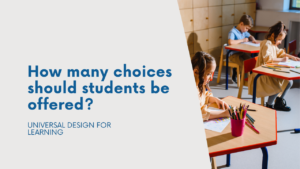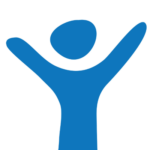 Presented by Shelley Moore and Katie Novak, this video talks about what is the correct amount of choices students should be offered to complete tasks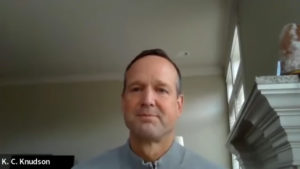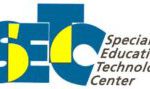 Chelan School District shares their Universal Design for Learning journey with Rose Racicot, OT and AT Specialist with SETC. The conversation is about the Universal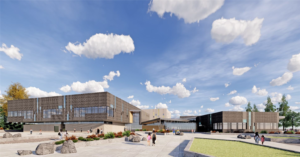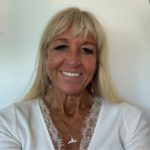 It takes the right sort of administrative leadership in a school site to build trust through relationships that in turn foster teacher leadership and autonomy.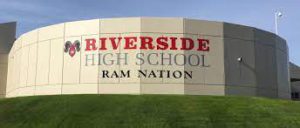 Sheila Messick is a long-serving English and PE teacher at Riverside High School and has been part of a team working on the AESD Inclusionary
Connections To Other Practices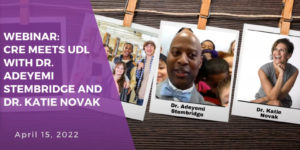 In partnership with OSPI, CSTP and 2021 Washington Teacher of the Year, Brooke Brown, moderated a discussion and Q&A with Dr. Adeyemi Stembridge, author and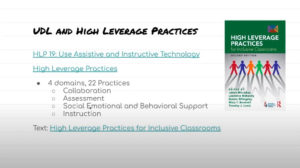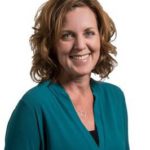 Listen to Dr. Cyndi Caniglia describe the connections between High Leverage practices and Universal Design for Learning (UDL). In this video, you will specifically learn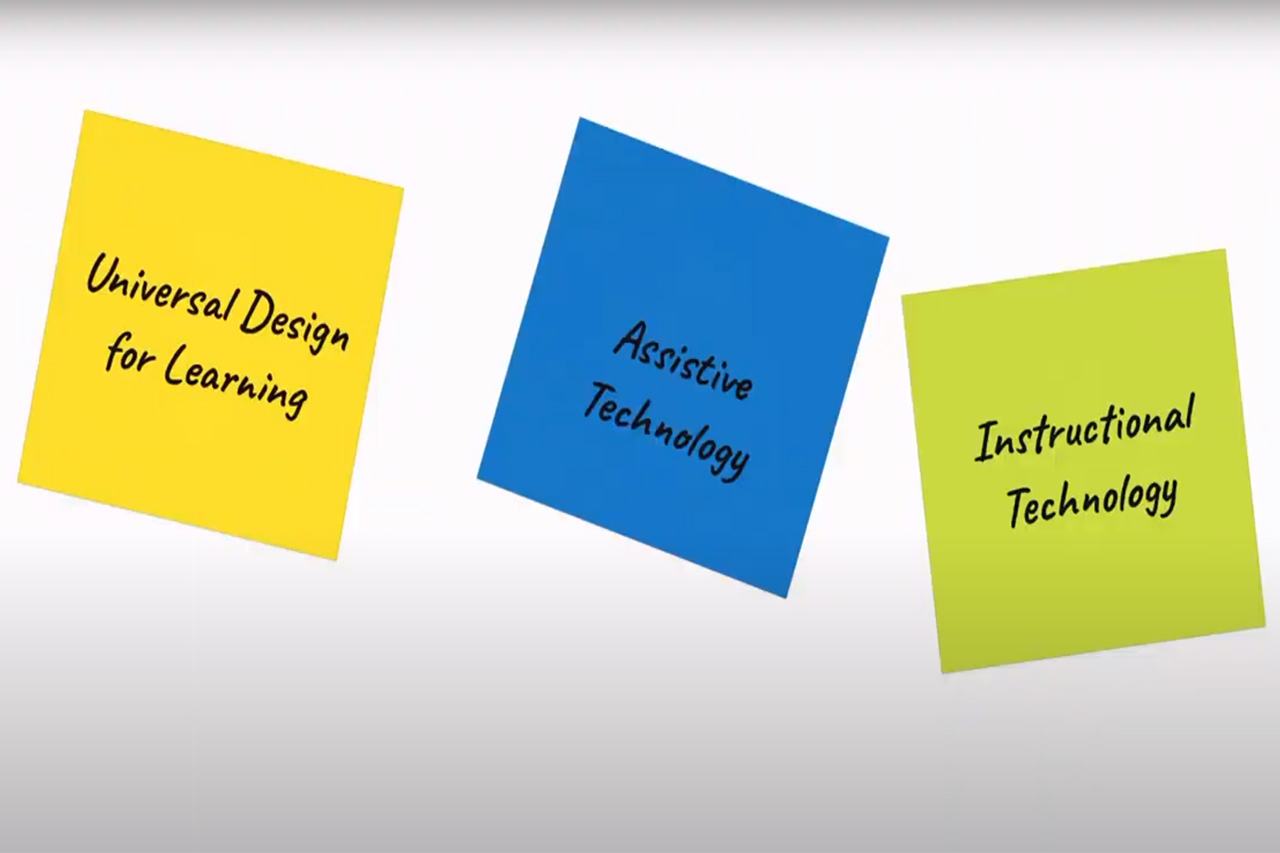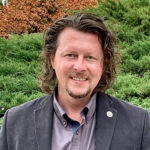 Universal Design for Learning, Assistive Technology, and Instructional Technology are three distinct topics that sometimes can get confusing or misused. These three topics also have