Inclusionary Resources Directory
Mindfulness is the practice of paying attention to the present moment, with openness, curiosity, and without judgment. It involves being fully aware of one's thoughts, feelings, and bodily sensations in the present moment, and accepting them without reacting or becoming overwhelmed by them.
Mindfulness practices often involve meditation, breathing exercises, and other techniques that help individuals to focus their attention and cultivate a non-judgmental awareness of their experiences. By practicing mindfulness, individuals can develop greater self-awareness, reduce stress and anxiety, improve their mental and emotional well-being, and enhance their ability to focus and concentrate.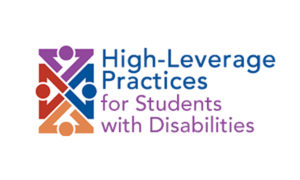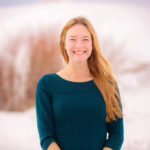 "The best way to take care of the future is to take care of the present moment." -Thich Nhat Hanh This blog continues our discussion