Inclusionary Practices Hub
Special education in Washington state refers to the education provided to students with disabilities or special needs, as mandated by the Individuals with Disabilities Education Act (IDEA) and the Washington Administrative Code (WAC).
In Washington state, special education services are available to students aged 3 to 21 who have been identified as having a disability and who require specialized instruction to make progress in their education. The state defines "disability" as a physical, mental, or sensory impairment that affects a student's ability to learn and requires special education and related services to address.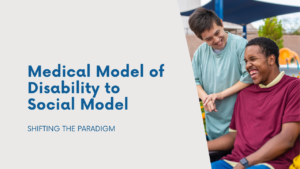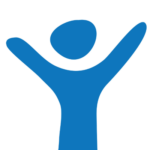 Presented by Shelley Moore and Katie Novak, this video advocate for the need to shift our perception of students with a disabilities from the Medical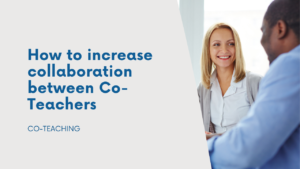 Co-teaching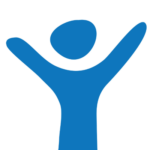 Presented by Shelley Moore and Katie Novak, this video talks about some strategies to potentially increase collaboration between special and general education teachers. Watch the
Read More »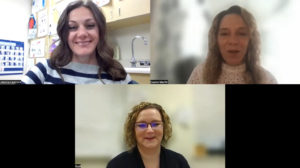 Inclusionary Practices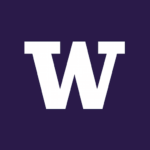 In this video, fourth-grade teacher Suzie Carter and paraprofessional Jessica Laycock from Mark Twain Elementary School in the Lake Washington School District discuss their collaboration
Read More »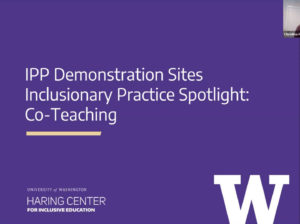 Co-teaching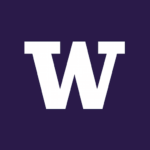 Learn about the inclusionary practice of co-teaching in classrooms. This video covers (1) basics of co-teaching, (2) the six models of co-teaching, (3) why co-teaching
Read More »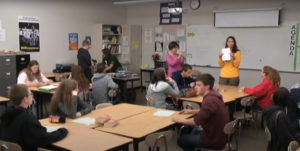 Co-teaching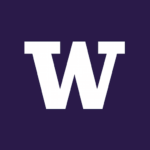 Learn about how Evergreen High School is implementing co-teaching among general education and special education teachers to provide students with inclusive learning environments. This video
Read More »

Families
In special education, facilitating meaningful communication with families is one of our top job priorities. After my 1st year teaching in elementary special education, I've
Read More »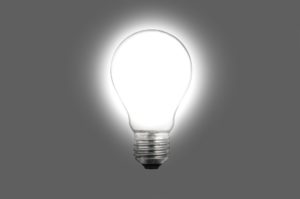 Families

Families have an opportunity to learn about how children with disabilities can be included meaningfully and successfully in classrooms with their non-disabled peers. A three-part
Read More »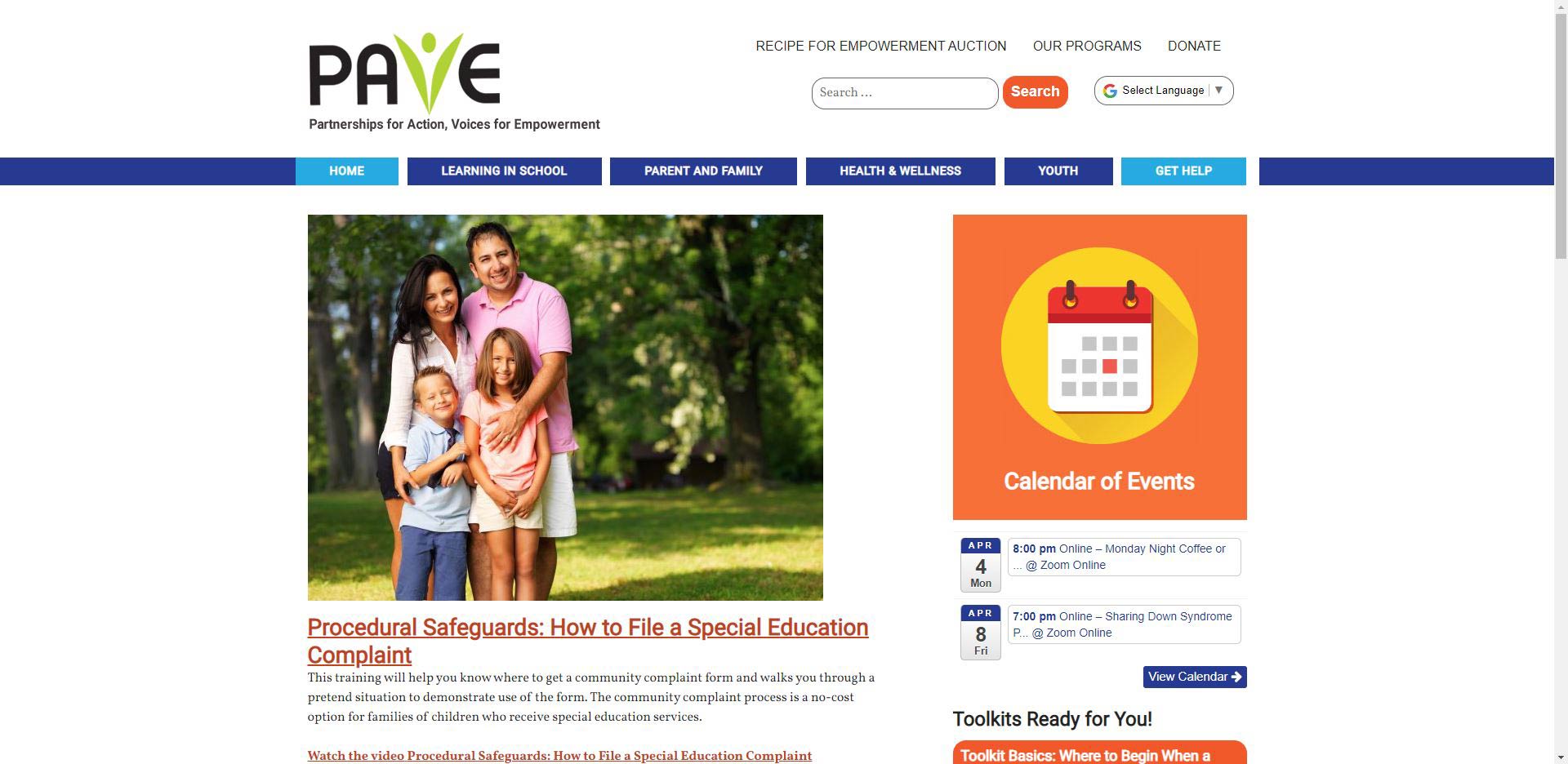 Families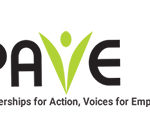 Learn about the PAVE (Partnerships for Action, Voices for Empowerment) organization and how to interact with their website. In this video, Jen Chong Jewell describes
Read More »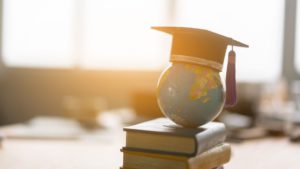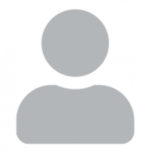 The Higher Education Opportunity Act (HEOA, 2008) was enacted by the Senate and House of Representatives of the United States of America in Congress in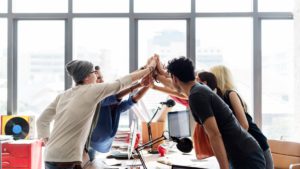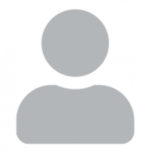 Engaging in meaningful employment allows individuals to support themselves and live independently. People with intellectual and developmental disabilities (IDD) report that working is a significant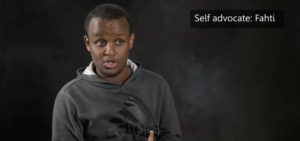 This video provides an overview of Transition and Person-Centered Planning for families of the youth with disabilities. This video was created by Open Doors for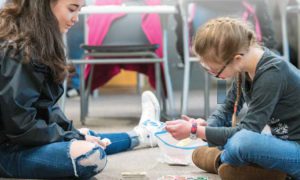 Peer Mentorship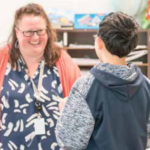 How We Increase Inclusion and Acceptance All I wanted in my middle school years was to be heard and accepted for just being me. I