Inclusionary Resources Directory
Families are an essential component of the education system and play a critical role in supporting their children's academic success and social-emotional development. Research has shown that family involvement in schools is associated with better student outcomes, including higher academic achievement, improved attendance, and increased motivation and engagement in learning.
Schools can foster family involvement by creating welcoming and inclusive environments, providing opportunities for meaningful engagement, and building partnerships between families, teachers, and administrators. Effective family-school partnerships involve ongoing communication, mutual respect, and collaboration in decision-making processes related to education and school policy.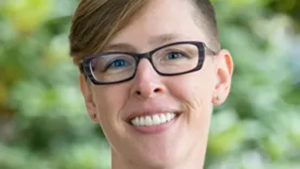 by Mandy Manning, NBCT, 2018 National Teacher of the Year Engaging families is always a challenge, but when those families are from other nations and