by Mandy Manning, NBCT, 2018 National Teacher of the Year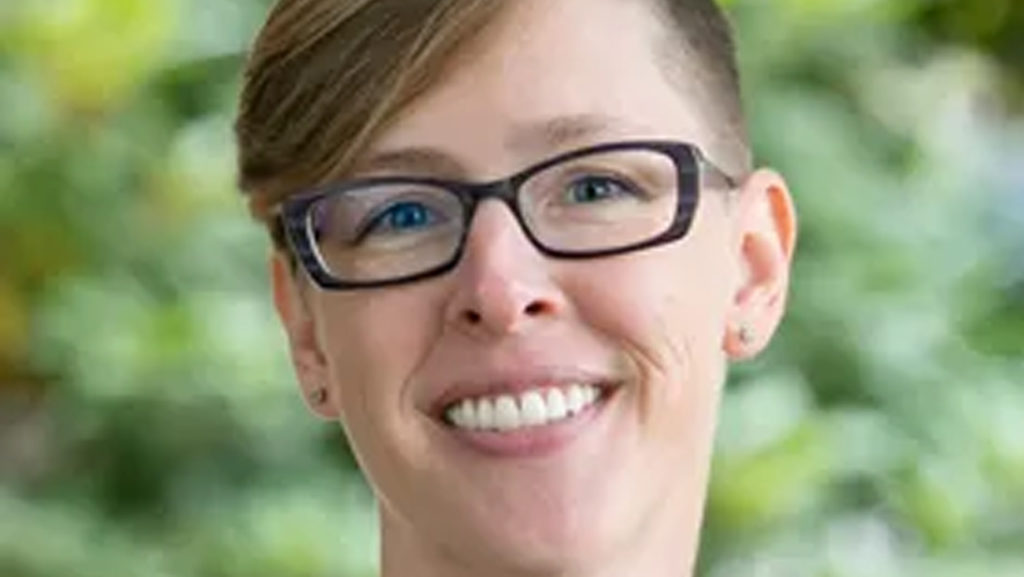 Engaging families is always a challenge, but when those families are from other nations and cultures, that challenge grows exponentially. In my eleven years working with linguistically diverse students and their families, I have learned that challenging rigid systems and cultural responsiveness are key.
To demonstrate, I want to introduce you to Maylina. Maylina is Marshallese. She came to the United States with her mother, because her mother could not find work to support the family and environmental factors were making their island uninhabitable. They speak conversational English, but are not literate yet.
Maylina came to the Newcomer Center excited to learn and to practice English. Her mother was also happy, as she had already secured a job at a local sewing factory.
Within the first two weeks of school, the district left many messages on their phone, and sent many letters home. Some were in Marshallese, but only those from the English language development program. For the most part, they could not read the written correspondence or understand the messages left on the phone. Maylina's mom was not concerned, though, as she had faith that the school would do their job, just like on the island, and she didn't need to be involved.
When a notice came home for back to school night, it was on a night Maylina's mom worked. Her employer was very strict and refused to give her time off. She was told that if she missed work, she would be fired. So, she did not attend the back to school event. She cared deeply for Maylina, and would've liked to see her child's school, but providing food and shelter was more important than back to school night.
When school conferences came around, Maylina explained they were mandatory. Luckily, her conference was scheduled at a time her mom could go. However, when she showed up, there was no interpreter. The teacher used language line instead. This made both Maylina and her mom uncomfortable. They did not know the person on the phone and did not trust her. They did not engage well with the conversation, mostly nodding in agreement, but contributing little.
This example demonstrates the two main barriers to the traditional ways in which we engage our linguistically diverse families: inflexible systems and lack of cultural responsiveness. Inflexible systems limits language support, and doesn't account for parents' schedules. Lack of cultural responsiveness comes from making assumptions based on the dominant culture and not meeting the needs of students and their families because we have not taken into account their viewpoints and ways of thinking, being, and doing.
So, how can we engage families in effective and culturally responsive ways? First, we must challenge rigid systems. Many systems within a school district serve to create efficiency rather than serve our students. We must be willing to assess our systemsc for access — do all students and their families have access — and for effectiveness — are families actually engaged or are we simply checking a box and hoping most families attend. If the answer is no to either of these questions, then we must change those systems.
Second, we must be willing to meet families where they are. Four years ago I attended a conference where I learned about home visits. Working alongside my teaching partner, we visit every one of our students' homes. We learn about our students and their families, where and how they live, and they learn about our love for and commitment to their children. This leads to two-way communication between our students' homes and our classrooms and in many cases, a true partnership, through which we both advocate for the needs of the child.
Challenging and changing systems is difficult, but necessary. It is only when we meet our families where they are, work to understand their cultures and communities, and become flexible in engaging them that we can truly become a team. It takes two-way communication and trust between home and school to ensure every child has the opportunity to reach their full potential. We must be willing to adjust our thinking and our "regular" modes of outreach in order to reach across difference and build relationships with our students' families.