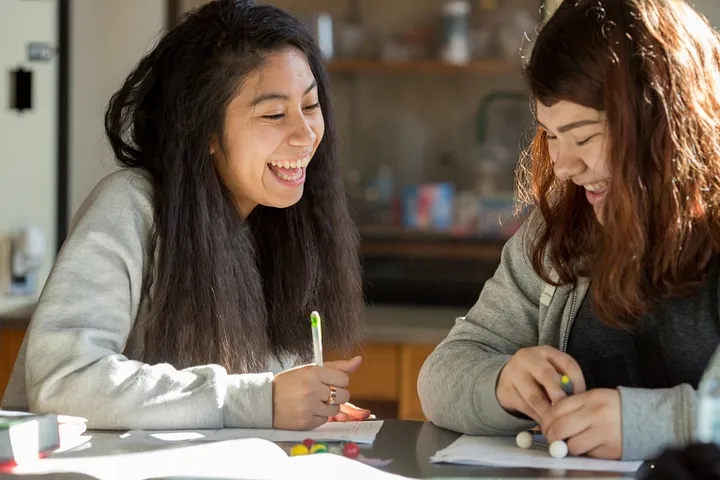 Native American Heritage Month, also known as American Indian and Alaska Native Heritage Month, is celebrated every November across the country. Washington state is home to 29 federally recognized American Indian tribes and more than 300,000 AI/AN people.
Since the first European settlers arrived in what is now the U.S., Native American communities have endured violence, displacement, forced assimilation, and loss of culture and identity. Indigenous peoples today still face intergenerational trauma and marginalization.
OSPI is investing Elementary and Secondary School Emergency Relief (ESSER) funding to support American Indian and Alaska Native learners and families in Washington. One project aims to improve Native American students' social-emotional development and well-being by providing guidance and tools to mitigate the effects of intergenerational trauma. The project plans to achieve these outcomes by raising awareness, enhancing students' resiliency, and fostering culturally responsive and holistic approaches to learning.
In another project funded by ESSER dollars, OSPI is working on strengthening the partnerships between tribes and school districts to enhance the Since Time Immemorial curriculum across the state's K–12 classrooms. The funds are used to engage and foster the involvement of Native Americans, including tribal elders and tribal program experts, to provide and implement lessons and materials and offer technical assistance and guidance for curriculum-related projects.
Washington state makes additional resources available to support the health and well-being of Native Americans. Some of these resources are listed below.
Additional Statewide Mental Health Resources for American Indian and Alaska Native Communities
The statewide 988 Suicide and Crisis Lifeline recently launched the Native and Strong Lifeline, an additional service for Washington's American Indian and Alaska Native communities to use during mental health crises or emotional distress.
The purpose of the Native and Strong Lifeline is to support Native American community members in a culturally responsive manner and a traditional approach. The phone calls are answered by Native American volunteers, who are crisis counselors and tribal members. The counselors are trained in crisis intervention and are knowledgeable of ancestral Indigenous healing practices.
Reach out to a Native and Strong Lifeline counselor by calling 988 option 4. People can also text or chat 988 from a cell phone, landline, or voice-over-internet device. The service is free, confidential, and available 24/7, 365 days a year.
The Hub is a statewide service created to meet the specific needs of tribal governments, families, and tribally affiliated individuals who may need help and guidance to navigate the behavioral health system. The Indian Behavioral Health hub aims to support individuals with accessing resources and services of Tribal agencies, healthcare professionals, hospitals, and inpatient and outpatient programs.
Native American individuals in Washington state are encouraged to reach out to the Indian Behavioral Health Hub by calling 1–866–491–1683.