Inclusionary Practices Hub
Educational technology (also known as EdTech) refers to the use of technology to enhance and support teaching and learning. This can include the use of software, hardware, and digital tools to improve the quality and accessibility of education.
Educational technology is used to support a wide range of learning objectives, from improving student engagement and collaboration to facilitating personalized and differentiated instruction. It can also be used to provide greater access to educational opportunities, particularly in remote or underserved areas.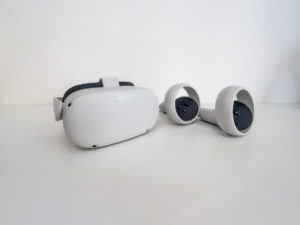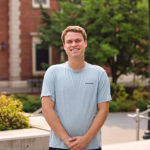 Virtual Reality (VR) has recently become more popular and affordable for teachers and students to use in the classroom. For example, the new Oculus Quest