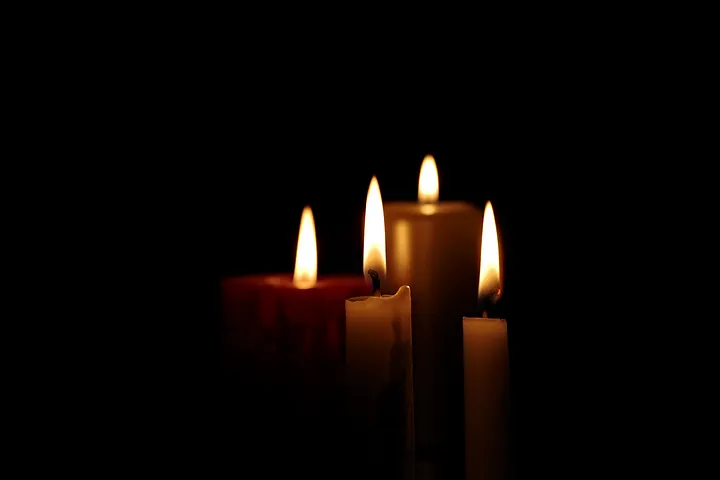 January 27 is International Holocaust Remembrance Day. Designated by the United Nations (UN), this day honors the six million Jewish victims of the Holocaust and millions of other victims of Nazism.
The UN also urges member states to develop educational programs to help prevent future genocides. Below, the Office of Superintendent of Public Instruction (OSPI) has collected resources about antisemitism and tools that Washington educators can use for teaching about the Holocaust.
What is antisemitism?
Definitions of antisemitism can vary across organizations, as they are often the consensus of a set of given perspectives. These definitions can evolve with time and context.
Here are some contemporary definitions and understandings of antisemitism:
What laws does Washington have regarding Holocaust education?
State law (RCW 28A.300.115) strongly encourages middle schools, junior high schools, and high schools to include instruction on the Holocaust. This instruction can include other examples of genocide and crimes against humanity. According to law, "The studying of this material is intended to: Examine the ramifications of prejudice, racism, and intolerance; prepare students to be responsible citizens in a pluralistic democracy; and be a reaffirmation of the commitment of free peoples never again to permit such occurrences."
OSPI is required to develop best practices and guidelines for high-quality instruction, as well as support teachers in implementing these best practices and guidelines. The OSPI website contains detailed information about Holocaust education.
Resources about Jewish life
Resources on antisemitism
Resources for teaching about antisemitism
Resources on the Holocaust
Resources for teaching about the Holocaust