by Nicolette Oliver, K-12 Positive Behavior Support Specialist, Centralia School District
Editor's Note: This story originally appeared in the May 2019 edition of the OSSI Newsletter. Due to a technical glitch, it has been reposted and may be out of sequence.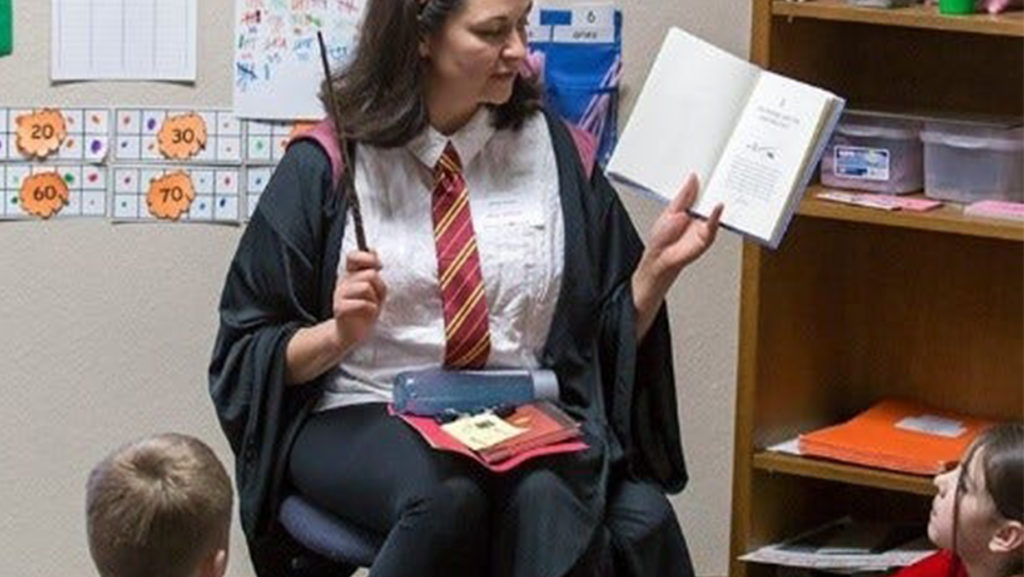 We take a holistic approach to positive behavior supports. We recognize that we need to invest in strategies to prevent inappropriate behavior in the first place, so we are implementing trauma-informed PBIS. Our ultimate goal is to prepare students to make the right decisions, so we are exploring ways to integrate social-emotional learning throughout the day. As with any learning process, we know that some students will make mistakes along the way, so we aim to respond to inappropriate behavior with equitable discipline. Afterwards, our goal is to restore relationships through restorative practices.
Tier 1
District-wide, we are focusing on trauma-informed PBIS strategies for the classroom.
We integrate resources from the Midwest PBIS Network, PBIS Cultural Responsiveness Field Guide, and Beyond Consequences Institute for professional development.
We have dedicated time and resources for SEL at the elementary level.
We are exploring SEL time and resources for the secondary level at this time.
Some buildings began using SRSS-IE for universal screening this year.
We plan to use this tool district-wide next year.
Tier 2
District-wide, we are fine-tuning our Intervention teams and aligning consistent processes this year.
Some buildings began using Check In, Check Out (with CICO-SWIS) this year.
We are implementing small group supports for SEL, substance abuse, and mental health led by teachers, counselors, and community partners.
Tier 3
We are very fortunate to have a Student Assistance Navigator at the high school level and a Student Assistance Professional at the middle school level. These amazing resources provided by ESD 113 and the Community Prevention and Wellness Initiative connect individual students with relevant community resources, including substance abuse counseling, mental health counseling, and more!