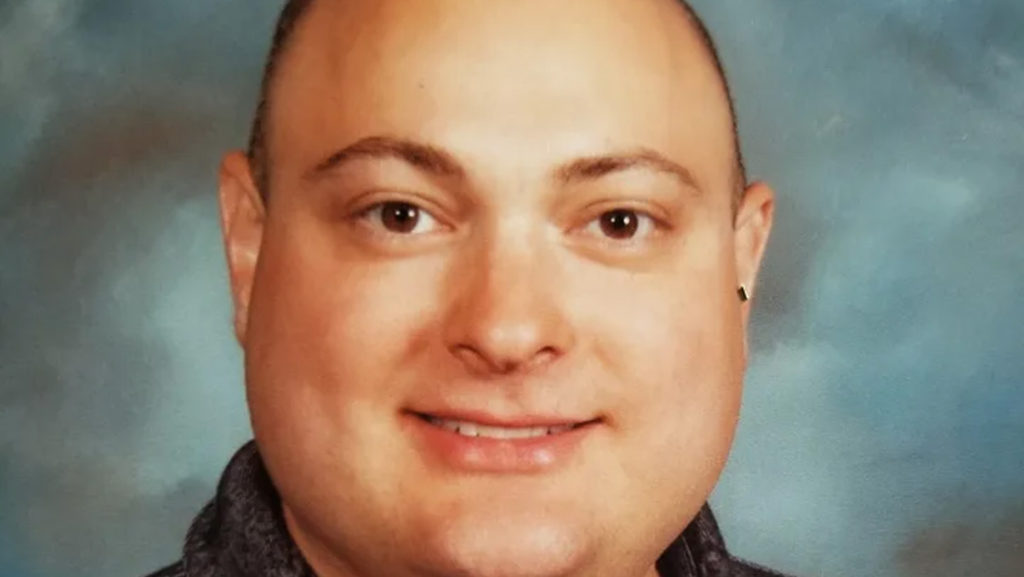 Editor's Note: This story originally appeared in the May 2019 edition of the OSSI Newsletter. Due to a technical glitch, it has been reposted and may be out of sequence.
Working on-site at Marysville-Pilchuck High School, we have found a high level of need for mental health supports and have attempted to meet those needs in many ways.
We provide the Tier III supports many people have come to expect of school mental health programs: serving individual students with anxiety and depression and other mental health challenges, connecting them to mental health resources (such as outpatient counseling, inpatient hospitalization, support groups in and out of school), and connecting them with other resources such as the student support advocate, case managers, extracurricular activities, transportation resources, and other needs.
We also support students at risk with Tier II supports: leading nine support groups covering many mental health topics (anxiety, depression, grief and loss, trauma, dialectical behavior therapy skills, and empowerment and connection skills), attending and supporting student success team (SST) meetings, threat assessments, and making ourselves available to consult with teachers, administrators, and counselors about students of concern.
We broaden our approach with preventative Tier I activities as well: helping facilitate the Peer Support and Suicide Prevention (PSSP) club, teaching stress-reduction and mental health awareness in classrooms, supporting school implementation of Signs of Suicide (SOS) programming, joining other mental health professionals with a parent night where common mental health issues were addressed to parents in person and streamed online through a social media platform, providing training to teachers on trauma-informed practices that help connect staff with high-risk students (using the ARC model), and leading Youth Mental Health First Aid trainings to train school staff, parents, and community members to competently respond to young people's mental health challenges and connect them with resources.
At NWESD 189, we say Together We Can because we believe that a diverse plan of activities will more successfully reach and support young people than any one provider can accomplish on her or his own.