Resources to help new kindergartners, their families, and their educators get into the routine.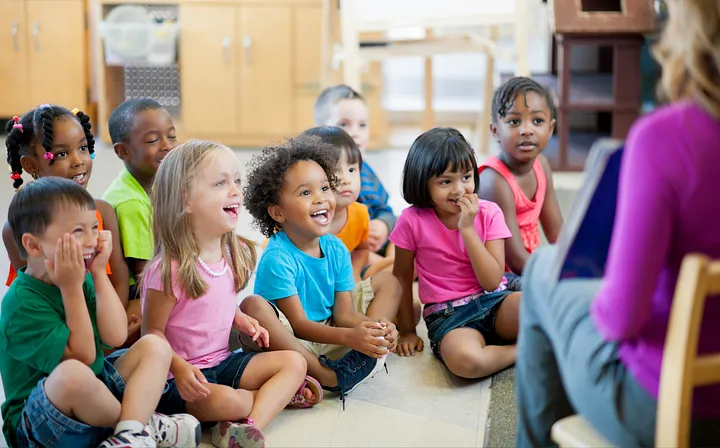 Kindergarten is a big step for students and their families. Each year presents an opportunity for a warm and welcoming introduction to the classroom for the whole family. Children and families may exhibit symptoms of anxiety or trauma, creating greater urgency for teaching skills to build hope.
State Superintendent Chris Reykdal's mission and priorities emphasize equitable access to a strong foundation, including developmentally appropriate opportunities for social-emotional learning (i.e., learning the knowledge, skills, and abilities to develop healthy identities and habits, manage emotions, maintain healthy relationships, and make responsible decisions) critical to success in school and life.
To help the transition into school, families can consider the following actions:
Resources for Families: Transitioning into Kindergarten — Routines, Schedules, and Supporting Well-Being
Resources for Educators: Creating a Culture Through Hope and Healing in the Learning Community