By Janet Heubach, Ph.D.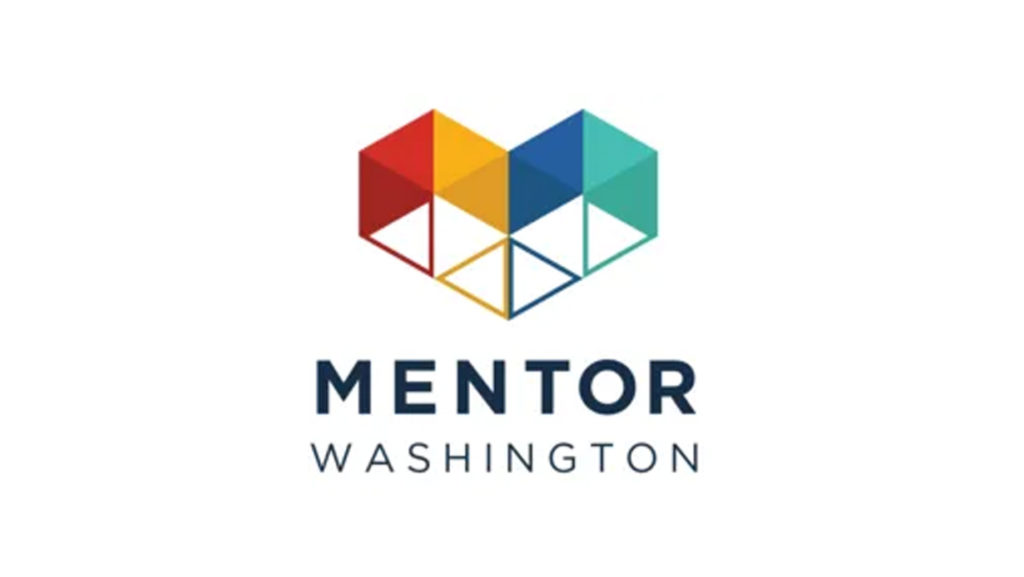 Mentoring is poppin' in schools across Washington; almost half of the youth in Washington's 100 formal youth mentoring programs meet at school during either the school day or afterschool (2018). While MENTOR Washington collaborates with 100 formal youth programs, we continue to learn about all sorts of new programs when we attend meetings and conferences and speak with friends outside of work. This is excellent because MENTOR Washington's purpose is to expand the number of youth who have a mentor and promote continuous quality improvement of mentoring practices.
Two months ago, I learned about an inspiring program in Washington Middle School in which students mentor their peers who have disabilities in a Teacher of the Year's special education classes. Washington Middle School's peer mentor statistics support the effectiveness of the program and the participants' quotes and have energized us especially to research the number and variety of school-based mentoring in all school districts and provide our no-cost services.
In Washington Middle School, both the student mentors and their peer mentees benefit. This result occurs across program types, goals, and ages of participants nationally. In my first formal mentoring role, I appeared at my student's school each week, retrieved her from her classroom lunch and study period, and for 30 minutes we talked about school and then played tetherball outside. That's over 25 tetherball matches, which I started losing by the end of the year even though I am 5'10" and she was a fifth grader. I was shocked one day when she turned around at the end of our time one of our meetings, ran back and yelled out: "I love you." I was startled and couldn't quite imagine what had I done to deserve that. I just showed up every week and was present for her. I can still replay that video of her calling out to me — in color in my mind.
While even the best mentoring is not a panacea for the challenges faced by so many youth, research tells us that, regardless of the structure, staffing, and goals, best-practices mentoring programs in schools have been shown to be a cost-efficient way to help students to:
increase the positive relationships students have in their lives;
boost educational success, such as connectedness to the school environment and peers;
improve relationships with teachers and staff;
gain improved feelings of academic competence; and
secure greater access and use of other supports, such as tutoring, credit tracking, counseling, and postsecondary planning. (MENTOR, 2018).
Mentoring also offers the benefit of flexibility of delivery: in one-to-one, small group, or team formats. That said, the history of youth mentoring research underlines the importance of adhering to a set of best practices. The Elements of Effective Practice for Mentoring ™ (EEPs) presents specific benchmark practices in six areas: recruitment, screening, training, matching, monitoring matches, support for matches, and match closure. The EEPs are a fabulous resource.
As I mentioned, MENTOR Washington exists to help youth mentoring programs, whether that is a group of impassioned people wanting to start a new mentoring program, or whether that is tweaking a mentor application or survey, or whether that is an intensive partnership over 18 months through the Quality Mentoring System Improvement & Innovation process. We provide no cost training, coaching and consultation, a statewide conference, resource library, and networking.
Please contact: Janet Heubach: jheubach@mentorwashington.org or 425–679–5561