Inclusionary Resources Directory
In partnership with the Collaboration for Effective Educator Development, Accountability and Reform (CEEDAR), the Council for Exceptional Children (CEC) has developed and published a set of high-leverage practices (HLPs) for special educators and teacher candidates. The HLPs are organized around four aspects of practice:
From these four aspects of practice, there are 22 practices intended to address the most critical practices that every K–12 special education teacher should master and be able to demonstrate. The selected practices are used frequently in classrooms and have been shown to improve student outcomes if successfully implemented.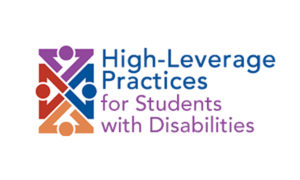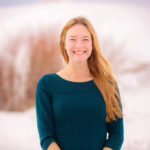 "The best way to take care of the future is to take care of the present moment." -Thich Nhat Hanh This blog continues our discussion